Supplier Engagement Services
Accelerate the benefits of your Sedex membership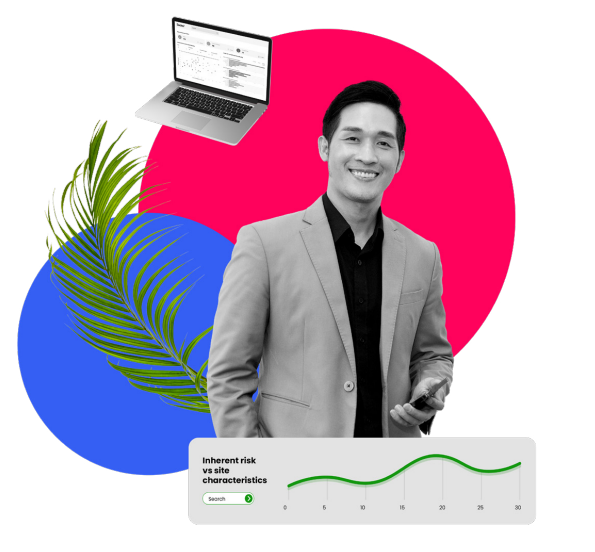 Sedex is pleased to introduce its Supplier Engagement Services, designed specifically for sustainability supply chain managers and directors, as well as procurement managers and directors in large enterprises. If you're struggling to engage and onboard suppliers and desire to maximize the benefits of your Sedex membership, our comprehensive solution is here to help.

Are you facing challenges in effectively engaging and onboarding your suppliers? Do you want to achieve faster and better results from your Sedex membership? We understand the complexities involved in managing supplier relationships while ensuring sustainability standards are met.

That's why we have developed the Sedex Supplier Engagement Services to support you with:

• Outsourcing supplier engagement to Sedex saves valuable time
• Sedex services can lead to up to 66% cost savings compared to in-house management
• Access to subject matter experts and valuable resources
• Sedex services provide better planning, execution, and reporting
• Enhanced customer satisfaction through stronger relationships and collaboration
• Accelerated progress towards sustainability performance goals
Ready to unlock the full potential of Sedex Supplier Engagement Services?
Take the next step by completing the form and booking a consultation with our experts
We can support you by:
We appreciate your interest in the Sedex Supplier Engagement Services. As a token of our gratitude, we will be sending you a link to plant a tree in the Sedex Forest with Treedom.

By participating in this initiative, you'll contribute to a more sustainable future and make a positive impact on the environment. We value your commitment to sustainability and look forward to supporting you on your journey towards responsible supply chain management.
About Sedex
Sedex is the trusted partner for ESG and responsible business. Our leading technology platform, insights, and services make it simpler for businesses to manage and improve environmental, social and governance (ESG) performance and meet their sustainable supply chain goals.