Who Participated?
This research was only possible with the diverse range of companies included in the study. We captured a broad market view, from high-performing SMEs to multinationals. All participants achieved annual revenues between $500M and $10B, giving you insights from leaders facing similar challenges.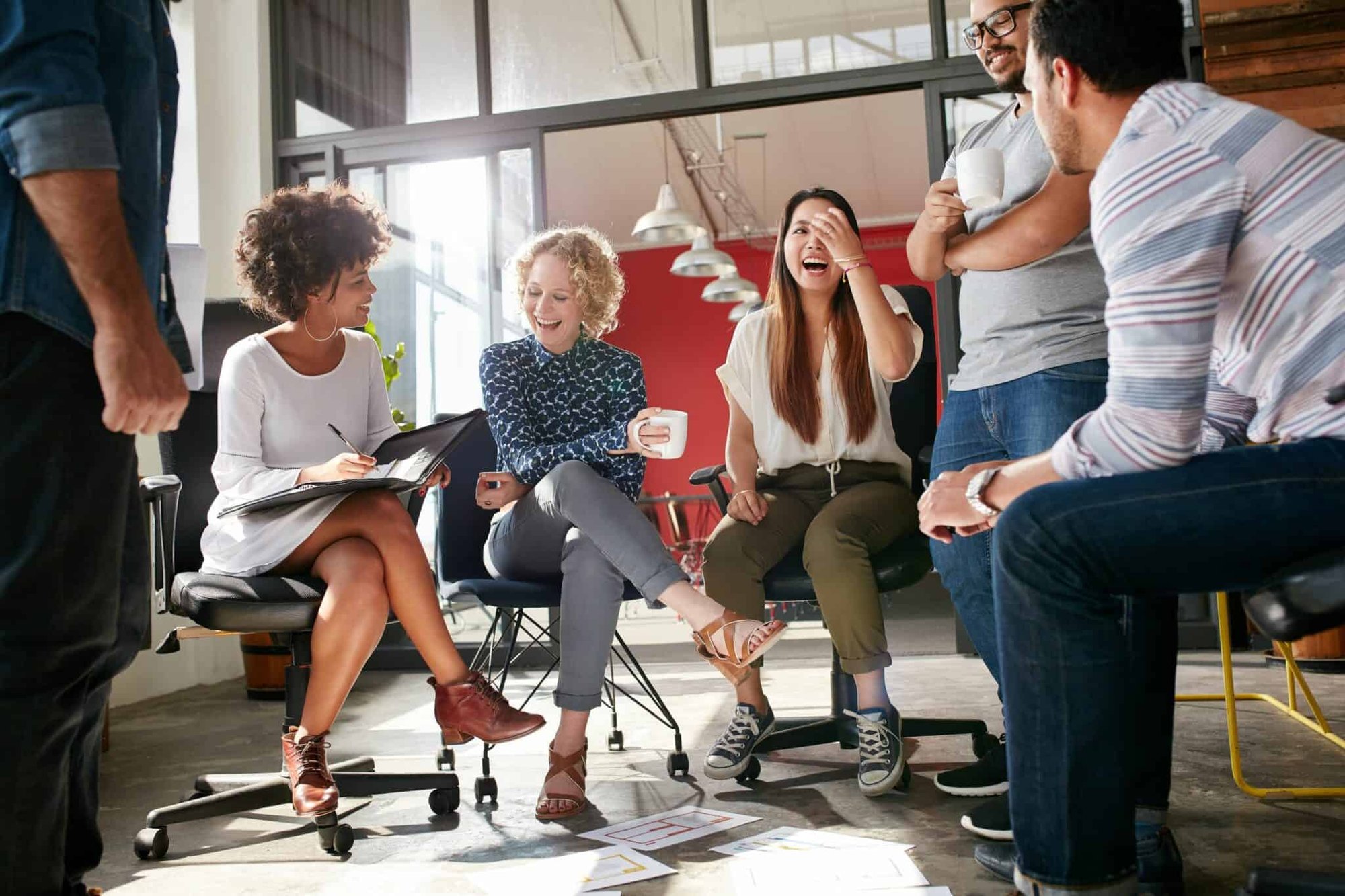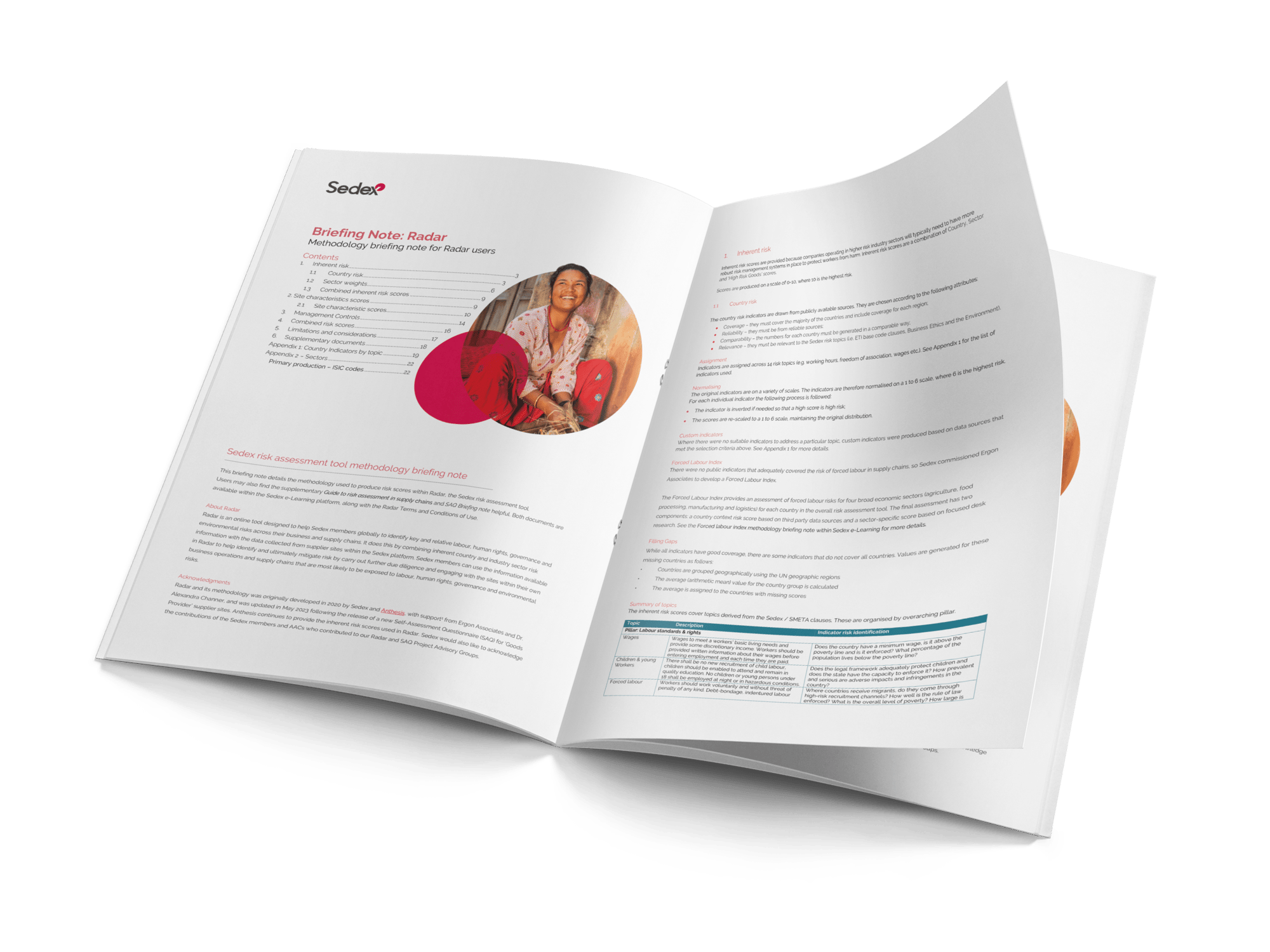 The Game-changing Study
Sedex commissioned an exclusive market study, shedding light on the key statistics and trends shaping sustainability and ESG in North America and Europe. This in-depth report sources direct data from contributors and contains valuable insights obtained from direct interviews with manufacturing and retail supply chain executives.